Welcome to my Website!
This is a paragraph! Here's how you make a link: Neocities.
Here's how you can make bold and italic text.
Here's how you can add an image: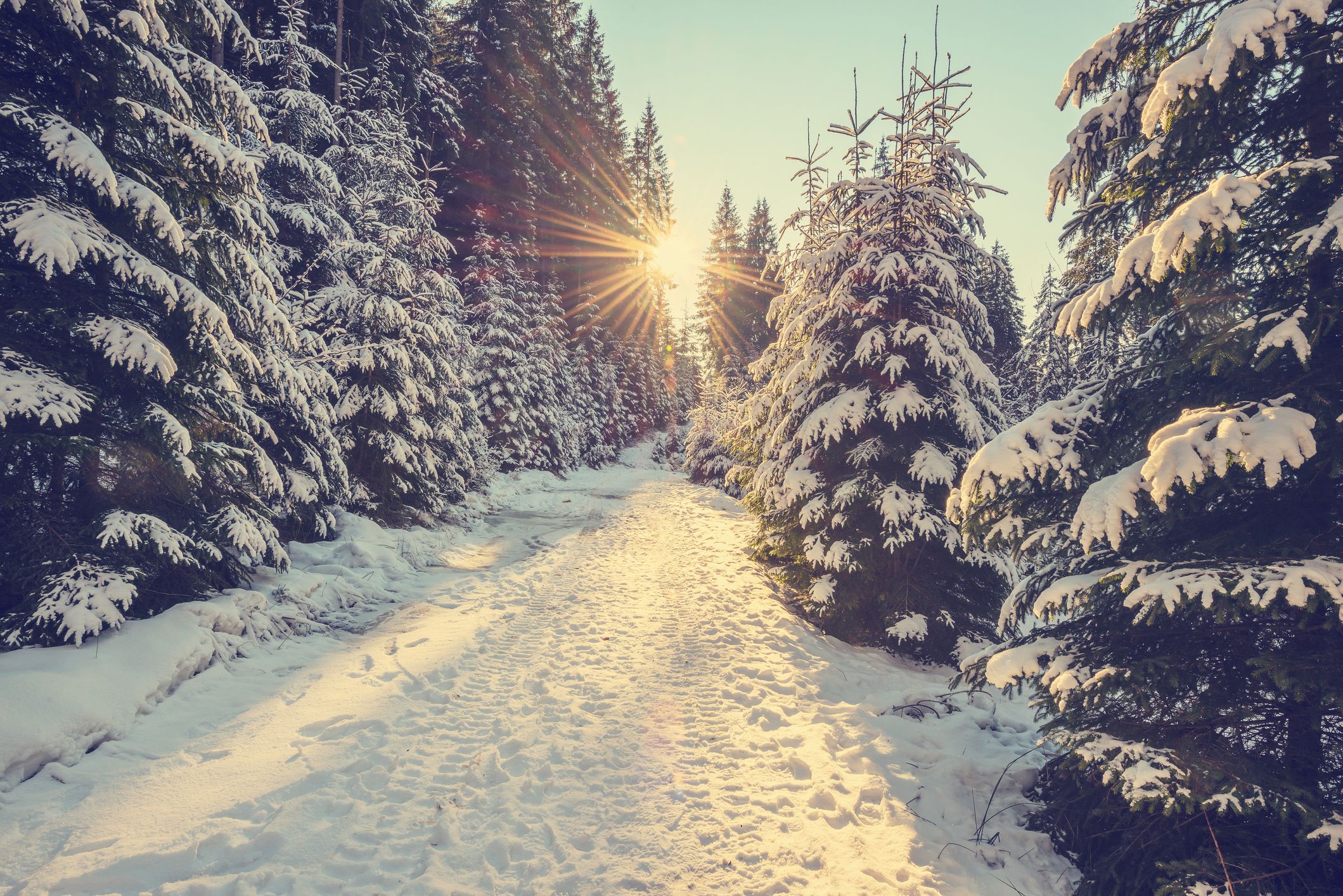 Add some new list?
First thing

New page

Winter, coldest season of the year, between autumn and spring; the name comes from an old Germanic word that means "time of water" and refers to the rain and snow of winter in middle and high latitudes. In the Northern Hemisphere it is commonly regarded as extending from the winter solstice (year's shortest day), December 21 or 22, to the vernal equinox (day and night equal in length), March 20 or 21, and in the Southern Hemisphere from June 21 or 22 to September 22 or 23. The low temperatures associated with winter occur only in middle and high latitudes; in equatorial regions, temperatures are almost uniformly high throughout the year!

Second thing
Third thing

Now that page is published , please add a new content

Toyama City (富山) is the largest city and capital of Toyama Prefecture in the Hokuriku Region of northern Chubu.

Switched off the value

Location: 6 Chome-10-1 Roppongi, Minato City, Tokyo 106-6126, 8F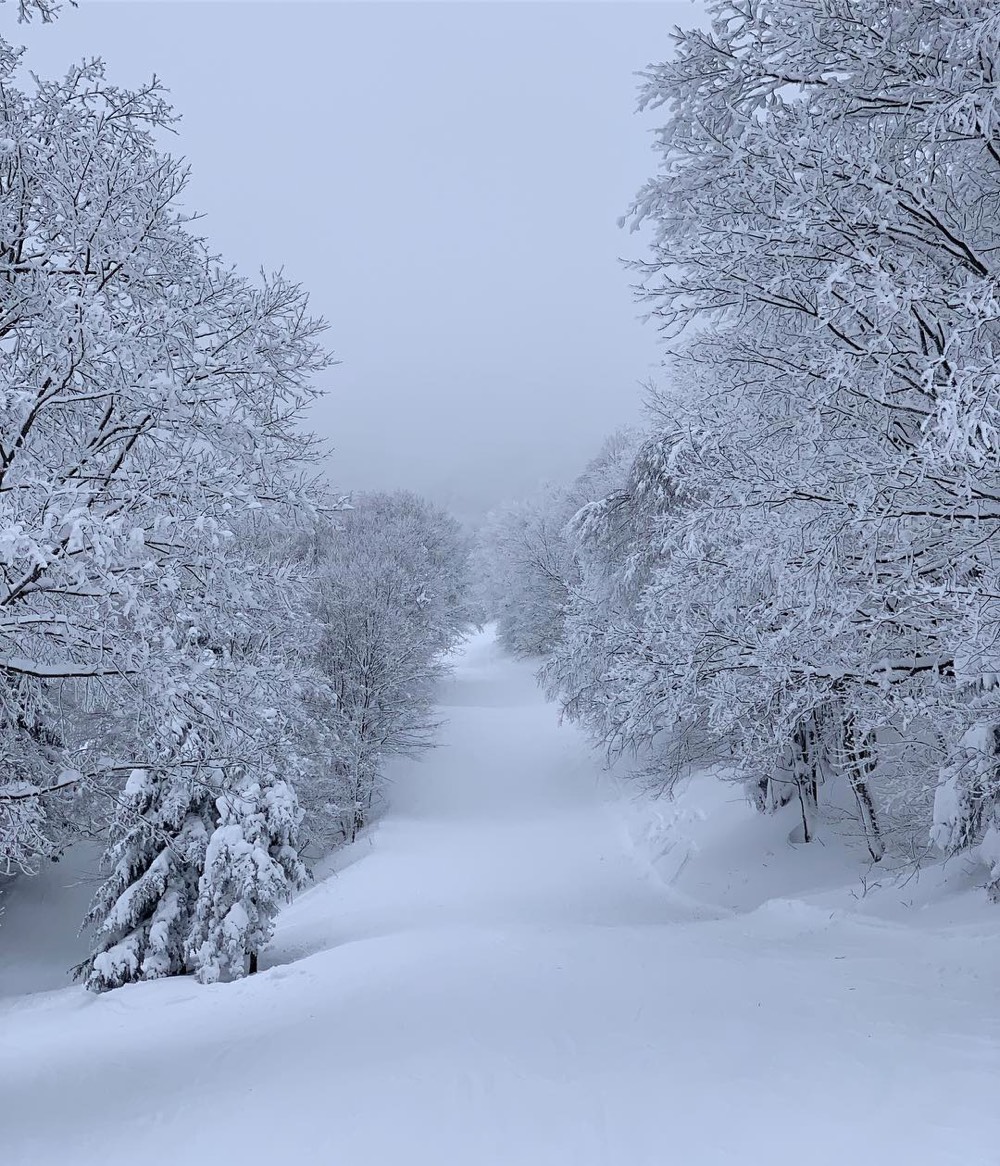 Again new but not inside any class
To learn more HTML/CSS, check out these tutorials!